ORDERING AND SHIPPING INFORMATION





GUARANTEE


Mo Hotta - Mo Betta promises you that if you are not 100% satisfied with any item you buy from us, we will cheerfully refund the full purchase price, exchange the product or credit your account. We mean it!



HOW TO ORDER



Online
Visit our 24-hour on line store at www.mohotta.com. Our online store has substantially more items available than our print catalog. The site is very easy to operate and it has the highest level of security.
Phone
Call our customer service department at 800-462-3220. Our office hours are 9:00 AM to 5:00 PM Eastern Time, Monday thru Friday. We will extend our office hours during the holiday season.
Toll Free FAX
You can FAX us 24 hours a day at 800-618-4454. For FAX orders, we accept credit cards only.
Mail
We accept credits cards, money orders, cashiers checks or personal checks.
PAYMENT OPTIONS


For your convenience, we honor MasterCard, Visa, Discover and American Express credit cards. You may also pay with your personal check or money order made out to Mo Hotta - Mo Betta.

Other Payment Options

For mail order, we accept credits cards, money orders, cashiers checks or personal checks,
For fax orders, we accept credit cards only,
Sorry, no C.O.D. orders
SHIPPING


Shipping and handling charges are additional to catalog product prices and are based on the total value of your order. Standard shipping includes packing, packaging materials and guaranteed delivery of all shipments via UPS Ground Service.


Shipping Charges
Order Total
Shipping Charges
Up to $10.99
$6.95
$11.00-19.99
$7.95
$20.00-29.99
$8.95
$30.00-39.99
$9.95
$40.00-49.99
$10.95
$50.00-64.99
$11.95
$65.00-89.99
$12.95
$90.00 & 129.99
$ 15.95
$130.00 & Up
15% of Total Order Merchandise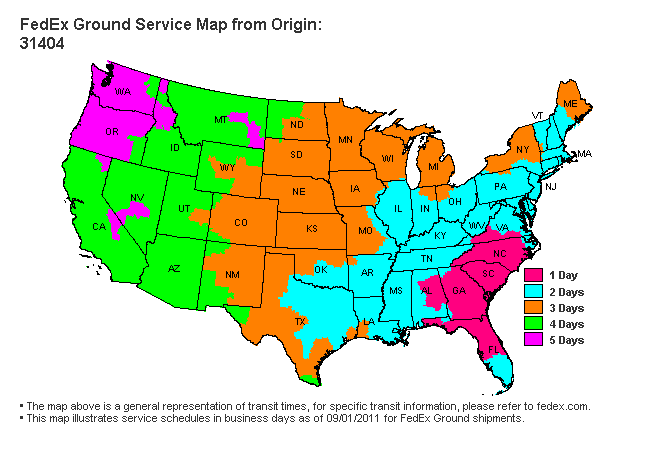 Additional Shipping Details
All credit card orders usually ship within 24 hours,
A street address is necessary since FedEx cannot delivery to a mail box,
For rush orders, FedEx Next Day, 2nd Day or 3rd Day shipping is available at additional cost.PLEASE REMEMBER FedEx does not delivery or count Saturday as delivery day unless the package is shipped FedEx Next Day Air Saturday Delivery. Example- If you ship on Thursday FedEx 2 Day Air, your package will arrive on Monday because Saturday is not counted as a delivery day.
For shipments to Alaska, Hawaii and to all APO boxes, normal shipping charges will be doubled
For shipment to foreign addresses, please contact our customer service department (1-912-748-2766) for shipping charges
Any duties or fees for international shipments must be paid by the recipient of the order.



CUSTOMER SERVICE


Our customer service department is available to answer questions or to assist in selecting products or a gift or other questions. Please us toll free at 800-462-3220 between 9:00 AM and 5:00 PM Eastern Time Monday through Friday. We extend our office hours during the holiday season.



GIFT WRAP


Unfortunately, we no longer offer gift wrap.



CONTACT US



By Telephone
800-462-3220
By Fax
800-618-4454 or 912-748-1364
International
912-748-2766
By Mail
2822 Limerick Street
Savannah, GA 31404
By Email
mohotta@mohotta.com